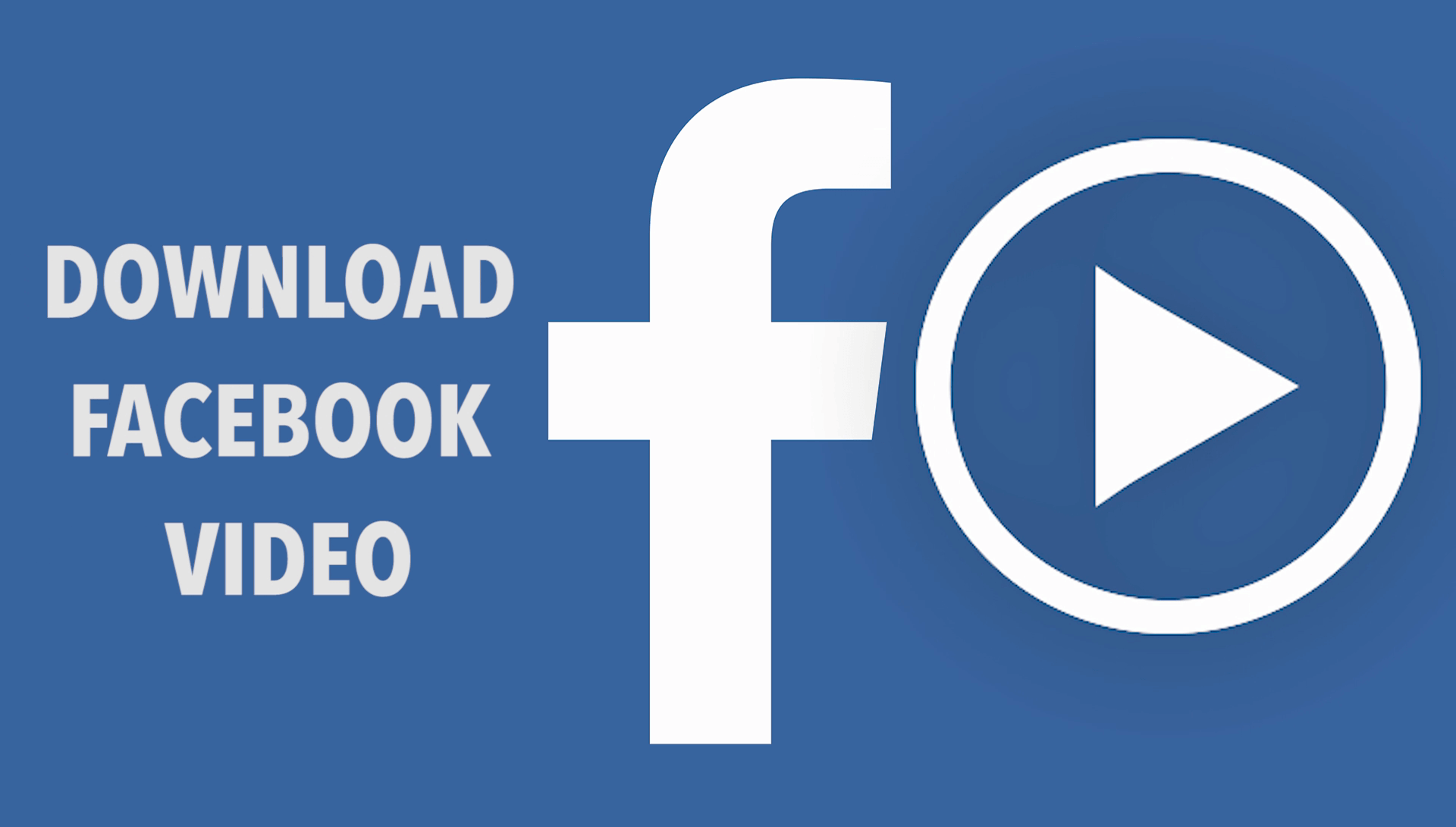 June 30, 2023
Download Facebook Videos with youtube-downloader.me 2023
Download Facebook Videos with youtube-downloader.me
Download Facebook Videos with youtube-downloader.me . Facebook is an immensely popular social media platform worldwide, and it comes as no surprise that numerous users seek to download videos from the site. Whether it's a humorous video shared by a friend or an instructional clip from a followed page, the process of downloading Facebook videos is straightforward. In this guide, we will demonstrate how to download videos from Facebook utilizing our website, youtube-downloader.me.
Facebook is a popular social media platform that allows users to share and view videos. However, downloading these videos directly from Facebook can be a bit challenging, as the platform doesn't provide a built-in download feature. Thankfully, there are third-party tools available that enable users to download Facebook videos effortlessly. One such tool is youtube-downloader.me, which not only allows you to download YouTube videos but also supports downloading videos from Facebook. In this article, we will explore how to use youtube-downloader.me to download Facebook videos quickly and easily.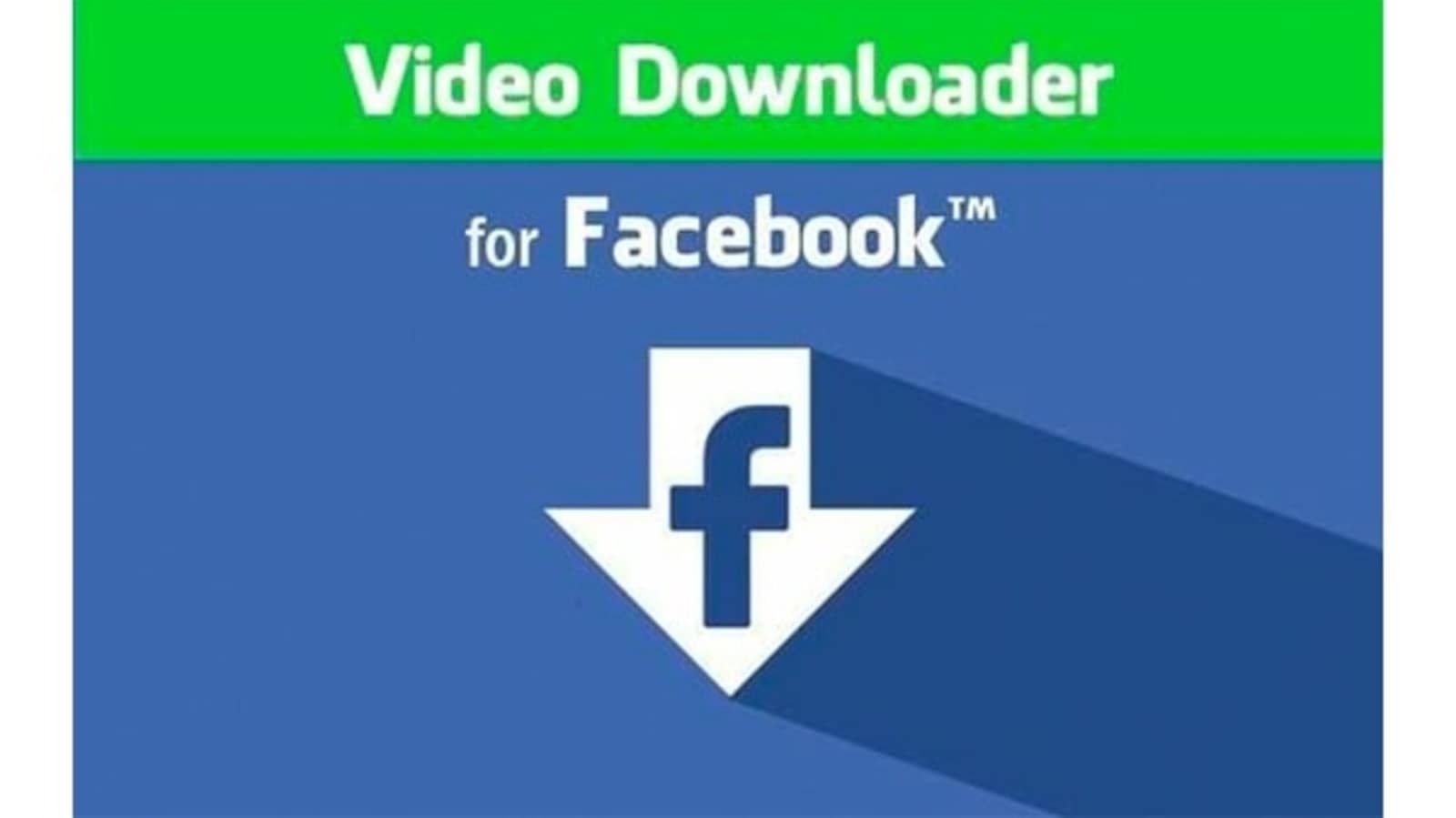 facebook video downloader



Step 1: Copy the Facebook video URL
To begin, open Facebook and navigate to the video you want to download. Right-click on the video and select "Copy video URL" from the menu. Alternatively, you can click on the timestamp of the video post to open it in a new tab, and then copy the URL from the address bar.
Step 2: Visit youtube-downloader.me
Open a web browser and visit youtube-downloader.me. This website provides a simple and user-friendly interface for downloading videos from various platforms, including Facebook.
Step 3: Paste the video URL
On the youtube-downloader.me homepage, you will find a text field where you can paste the video URL. Right-click in the text field and select "Paste" or use the keyboard shortcut Ctrl+V to paste the URL.
Step 4: Start the download
Once you have pasted the video URL, click on the "Download" button next to the text field. youtube-downloader.me will process the URL and generate download options for the video.
Step 5: Choose the video format and quality
After clicking the "Download" button, you will be presented with a list of available video formats and quality options. Select the format and quality that suits your preferences. The options may include various video resolutions and audio-only formats.
Step 6: Download the video
Once you have selected the desired format and quality, click on the corresponding download button next to it. The video will start downloading to your computer or mobile device.
Step 7: Access the downloaded video
Once the download is complete, you can find the video file in your computer's designated download folder. You can now watch the video offline, share it with others, or use it for any other purpose.
youtube-downloader.me provides a convenient solution for downloading Facebook videos without any hassle. By following the simple steps outlined in this article, you can easily save your favorite videos from Facebook and access them offline whenever you want. Remember to respect copyright laws and only download videos for personal use or with proper permission from the content creator. Enjoy downloading your favorite Facebook videos with youtube-downloader.me!
The initial step in downloading a Facebook video is to locate the desired video. This can be achieved by scrolling through your news feed, conducting a search for a specific page or individual, or simply clicking on a shared link. Once you have found the video, click to open it.
Next, right-click on the video and choose "Show video URL" to reveal a small window displaying the video's URL. Copy the URL by right-clicking on it and selecting "Copy" or using the keyboard shortcut "Ctrl+C" (Windows) or "Cmd+C" (Mac).
With the video's URL in hand, you can proceed to our website, youtube-downloader.me, to initiate the download process. Simply paste the video's URL into the input field on the website and click on "Download!" This will commence the download process, saving the video to your computer in your preferred format.
youtube-downloader.me provides a range of download options, including various resolutions and formats, allowing you to select the most suitable choice for your requirements. The website boasts a user-friendly interface, ensuring ease of use and swift downloads.
It's important to note that downloading videos from Facebook without the owner's permission violates the platform's terms of service. It is always advisable to seek permission from the video's owner before proceeding with the download. Additionally, if you are not connected to Wi-Fi, downloading Facebook videos can consume a significant amount of data.
Benefits of using youtube-downloader.me:
User-friendly interface: youtube-downloader.me features a simple and intuitive interface, making it easy for users to navigate and download videos without any technical expertise.
Wide platform compatibility: The platform supports multiple video sources, including Facebook, YouTube, Instagram, Vimeo, and more, allowing users to download videos from various social media platforms.
Format and quality options: youtube-downloader.me offers a range of format and quality options, allowing users to choose the most suitable one according to their preferences and device compatibility.
Offline viewing: By downloading Facebook videos with youtube-downloader.me, you can enjoy your favorite videos even when you don't have an internet connection.
 Here's some additional information about youtube-downloader.me:
1. Speed and Performance:
youtube-downloader.me is designed to provide fast and efficient video downloads. The platform utilizes advanced algorithms and optimized servers to ensure quick processing and high-speed downloads, allowing users to save time and enjoy their videos promptly.
2. No Software Installation Required:
One of the advantages of youtube-downloader.me is that it is a web-based tool, meaning you don't need to install any software or extensions on your device. This eliminates the hassle of downloading and installing additional programs, making it a convenient option for users who prefer simplicity.
3. Accessibility:
As an online platform, youtube-downloader.me can be accessed from any device with an internet connection and a web browser. Whether you're using a computer, smartphone, or tablet, you can conveniently download Facebook videos using youtube-downloader.me without any limitations.
4. Privacy and Security:
youtube-downloader.me values user privacy and ensures the security of its service. It does not require any personal information or account registration, and it does not store any downloaded videos or user data on its servers. This helps maintain user anonymity and reduces the risk of data breaches.
5. Multiple Language Support:
youtube-downloader.me supports multiple languages, catering to a diverse user base worldwide. The platform provides language options that allow users to navigate and use the service in their preferred language, enhancing the overall user experience.
6. Additional Features:
In addition to downloading Facebook videos, youtube-downloader.me also offers various other features. For example, it allows users to extract audio from videos and save them as MP3 files. This feature can be useful if you want to download the audio of a video or create a music playlist.
Remember to comply with copyright laws and respect the intellectual property rights of content creators when downloading videos from any platform, including Facebook. Always ensure that you have the necessary permissions or rights to download and use the videos for personal purposes.
youtube-downloader.me is a valuable tool that simplifies the process of downloading Facebook videos. With its user-friendly interface, fast performance, and versatile features, it provides an efficient solution for those who want to enjoy their favorite videos offline.
In conclusion, utilizing youtube-downloader.me to download videos from Facebook offers a simple and efficient means of preserving videos from the platform on your computer. With its array of download options and user-friendly interface, our website stands as an excellent choice for anyone seeking to save Facebook videos.